Professional Carpet Cleaning Services in Gunnersbury W4
Top quality carpet cleaning services in Gunnersbury W4 provided by qualified professional carpet cleaners from First Class Cleaner. Give us a call now and get an instant quote!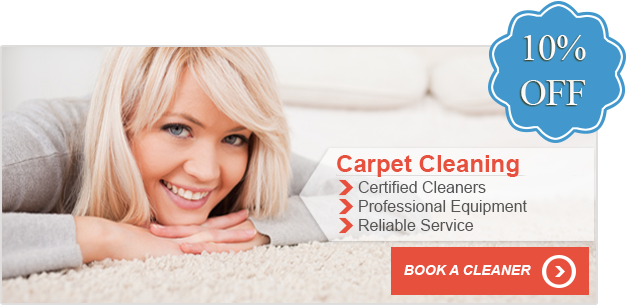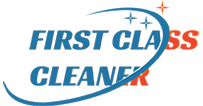 How often do you clean your carpet besides from cleaning it with the vacuum machine? How often can you say to yourself that this carpet on the floor in your home is really free of bacteria? Cleaning a carpet is essential for every household or commercial property.
The most convenient way to provide your carpet with the needed care is to have it cleaned professionally. Carpet cleaning is a service that is recommended to be carried out at least every couple of months if the client wants to be certain about the good hygiene of their carpet. However, it also depends on the traffic in the area, where a carpet is situated.
Carpeted place, where many people pass by daily, are naturally more inclined to get dirty faster and more easily. Therefore, it's up to every individual client to determine the frequency of carpet cleaning visits they want to be provided with.
Carpet Cleaners Gunnersbury
There are a few different methods to clean a carpet, all of which are effective in their own way and preferred by people.
Vacuuming
Deep cleaning
Hot-water extraction cleaning
Steam cleaning
Dry cleaning
Our cleaning company in is the general provider of carpet cleaning services in Gunnersbury, London and its surrounding areas. We have trained a staff of cleaning experts, who work efficiently and have an eye for detail. Therefore, we can guarantee that entrusting your carpet to us will surely give you satisfaction, when you see the incredible results.
Our cleaners will arrive to the place of the appointment and will start the cleaning process with a detailed examination of the carpet in order to decide on the most effective way to clean it. They will consider the types of materials your carpet is made of, so that they clean it thoroughly without any risk of a damage. Cleaning Process Below you can see our cleaners performing carpet cleaning Clients' Thoughts Please check what our clients think about us

If you need great carpet cleaning services call this company – great quality, great prices, and great service! Wonderful!
- Matilda

The carpet cleaning services from your company was all I needed for my carpets. Thank you. I will recommend you.
- Liam

Your carpet cleaning company did a great job for my carpets. Thank you. I will use your activities again.
- Jayden

After the carpet cleaning service I booked with you I saw my precious carpets clean as new. Thanks for the great service.
- Alicia
Our Services
We provide the following services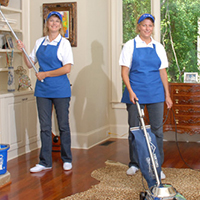 Tenancy Cleaning
We provide rofessional end of tenancy and move out cleaning services in all London areas.
Book Now >>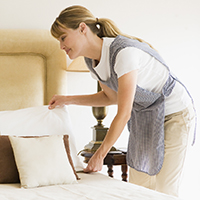 Domestic Cleaning
Our domestic and regular cleaning services can be provided in any London disctrict.
Book Now >>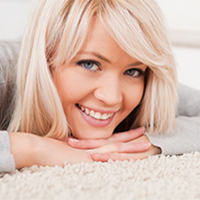 Carpet Cleaning
We offer complete carpet and upholstery cleaning solutions in London and Greater London.
Book Now >>
Areas Covered
We provide our professional carpet cleaning services in West London including the following areas