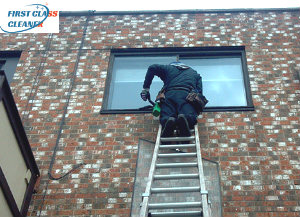 First Class Cleaner provides domestic and commercial window cleaning services in St Helier, SM5. Our cleaners are available seven days a week.
We are a professional company in the cleaning services' industry here in London, and we provide our clients with the best windows cleaning service in the market. When you make use of our expertise, our supervisors come to visit your premises in order to study the best way to clean your windows that are difficult to access. All of our cleaners are fully trained and prepared to face their job in order to achieve a perfect result in the best delays that you define. We are located in St Helier, SM5, and always ready to move. So contact us for more informations.
Window Cleaning
Internal Price
External Price
One Bed Property
£30

£20

£50

£40

Two Bed Property
£40

£30

£70

£60

Three Bed Property
£50

£40

£90

£80

Commercial Cleaning
Call for a quote
Window Cleaning Services SM5, St Helier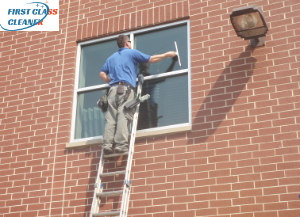 In the contemporary times everyone is busy with too many tasks and the time is never enough for everything to be completed, so some of the tasks are left behind. One of the sacrifices is usually the home cleaning. We are too busy to keep our home by ourselves and we are often using the services of professional cleaning companies.
When it comes to window cleaning please make sure you have checked our company – based in St Helier, SM5, London we are fast, energy saving and really efficient.
Call and check by yourself.
External Window Cleaning SM5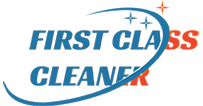 We not only clean residential buildings, but commercial ones also. However, the latter does require more expertise, as most London commercial buildings are quite tall. However, this is not a problem for us. We have the safety equipment and experience to assure the safety of not only our window cleaning crew, but the property of our clients. We are fully insured, and have comprehensive liability insurance, just in case one of our cleaning crew is injured on the job, however, to date we have yet to use this insurance. For interior cleaning we have a wide selection of eco friendly cleaning products, for people how are more conscious of what chemicals are being used inside their work or home.
Find Our Services Here:
Window Cleaners St Helier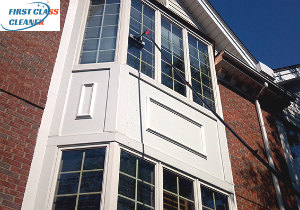 If you are looking for a company offering professional graded windows cleaning in St Helier, SM5, we are here to answer your needs. Professional window cleaning requires not just the appropriate tools and equipments but also requires a skilful handling of those. Our professionals are adept in handling the cleaning equipments and make sure that no harm is caused to the property.
We understand that our clients want the best value for money and we make sure that they get an optimum result when they choose us among the others. Do call us for we are ready to clean your windows too.