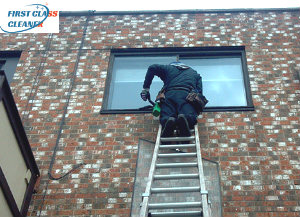 First Class Cleaner provides domestic and commercial window cleaning services in Kew Gardens, TW9. Our cleaners are available seven days a week.
Window cleaning should really be part of a homeowners regular regime. Dirty windows not only let down the curb appeal of a home, but can in some case begin to rot the windows, depending upon what material they are made from. With our London window cleaning service, we have the expertise and knowledge to safely and effectively clean windows, and have been for many years. We have built our reputation up to being one of the best in the business. We are fully insured, and have a wide selection of cleaning products to choose from. We can supply current references on request, and will arrange our schedule to match yours.
Window Cleaning
Internal Price
External Price
One Bed Property
£30

£20

£50

£40

Two Bed Property
£40

£30

£70

£60

Three Bed Property
£50

£40

£90

£80

Commercial Cleaning
Call for a quote
Window Cleaning Services TW9, Kew Gardens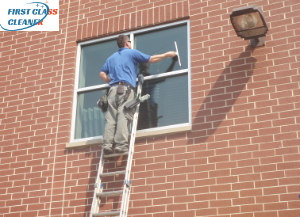 We not only clean residential buildings, but commercial ones also. However, the latter does require more expertise, as most London commercial buildings are quite tall. However, this is not a problem for us. We have the safety equipment and experience to assure the safety of not only our window cleaning crew, but the property of our clients. We are fully insured, and have comprehensive liability insurance, just in case one of our cleaning crew is injured on the job, however, to date we have yet to use this insurance. For interior cleaning we have a wide selection of eco friendly cleaning products, for people how are more conscious of what chemicals are being used inside their work or home.
External Window Cleaning TW9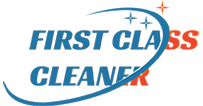 We are a company operating in the cleaning services industry, and amongst many of our specialized cleaning services, we provide our customers with a thorough windows cleaning. Our experienced teams in windows cleaning are well equipped with the right gear in order to climb and clean your windows from top to bottom, leaving them spotless. Booking the services of experts such as us will allow you to minimize the risk of accidents: your difficult to access glass facades are cleaned with confidence. Whenever you need our services in the regions in the surroundings of London, contact us, we are located in Kew Gardens, TW9.
Find Our Services Here:
Window Cleaners Kew Gardens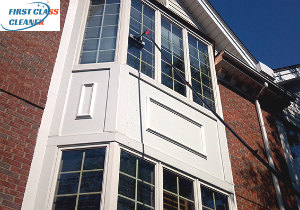 Should you decide to use our London window cleaning service, you are assured of a quality service at affordable prices. No matter where you live, your windows will always need cleaning, this is where our expert cleaning technicians come into play. We only use the best window cleaning products, and have all the tools and appliances to safely and effectively clean windows. We are fully insured, and can supply current references on request. We now offer a range of eco friendly products for interior use, for homeowners who are concerned about the chemicals that are being used in their homes.