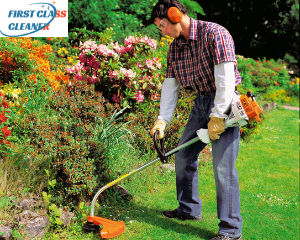 First Class Cleaner London provides gardening services in Pollards Hill, SW16 including lawn mowing and hedge trimming. Our gardeners are available seven days a week.
Do you want to recreate a lawn? Do you require any sort of help for your purpose? Well, if you have any kind of gardening or lawn maintenance services need at your end, we have well expert professionals at our end who can take care of you and deliver you the professional services that you might be requiring the most.
We have an agency in London, situate within the Pollards Hill, SW16 area; this agency can give you the best professional assistance and you can effectively recreate a lawn or garden. You would be able to fully eliminate weeds and clean up your garden very quickly.
| | |
| --- | --- |
| Gardening Services | Price per Hour |
| Lawn Mowing | £45 |
| Hedge Trimming | £45 |
Gardening Services Pollards Hill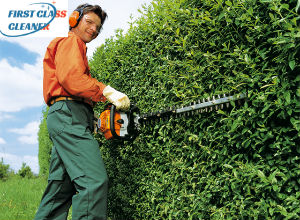 Take a look at your garden. Does it look like you wanted it to? Or you took care of it in the beginning and now it is slowly falling apart? It is never too late to take things in your hands and if you don't have the time and the right equipment, here we come to save you. Our company covers all regions of Greater London, including Pollards Hill, SW16.
You don't even have to worry if it is a working day or a weekend, or even a holiday, because we work all the time, whenever you are free and you call us. If you have more questions, we would be glad to answer them. Just contact us.
Professional Gardeners SW16, Pollards Hill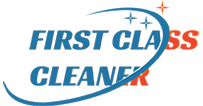 If you are in need of gardeners in Pollards Hill, SW16, don't forget to check our company out. We have the best packages for you. Our crews are friendly and professional. We can handle tree pruning, garden design and landscaping, mowing, weeding and other gardening tasks. As we want to tackle all the jobs to perfection, we work hard and put our best effort every time. We are confident in our success.
With a wealth of experience in this trade, we are already good enough to deal with any job. We will make you proud of the way your outdoor space looks. If you wish, dial our contact number and get a service.
Find Our Services Here:
Garden Maintenance Pollards Hill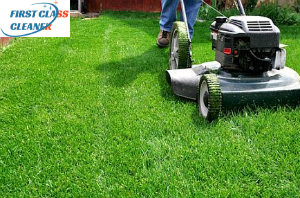 Are you in need of garden care specialists? No matter if you want your lawn cut down or your garden landscaped, we can assure you that our professional gardeners in Pollards Hill, SW16 will accomplish all the tasks the right way. You and your family will enjoy a beautiful garden during warm days. We are available all year round, so if you need maintenance in winter as well, we will be there for you.
We are quite experienced. We think you'll like us. Contact us today and reserve an appointment. We will be waiting for you.